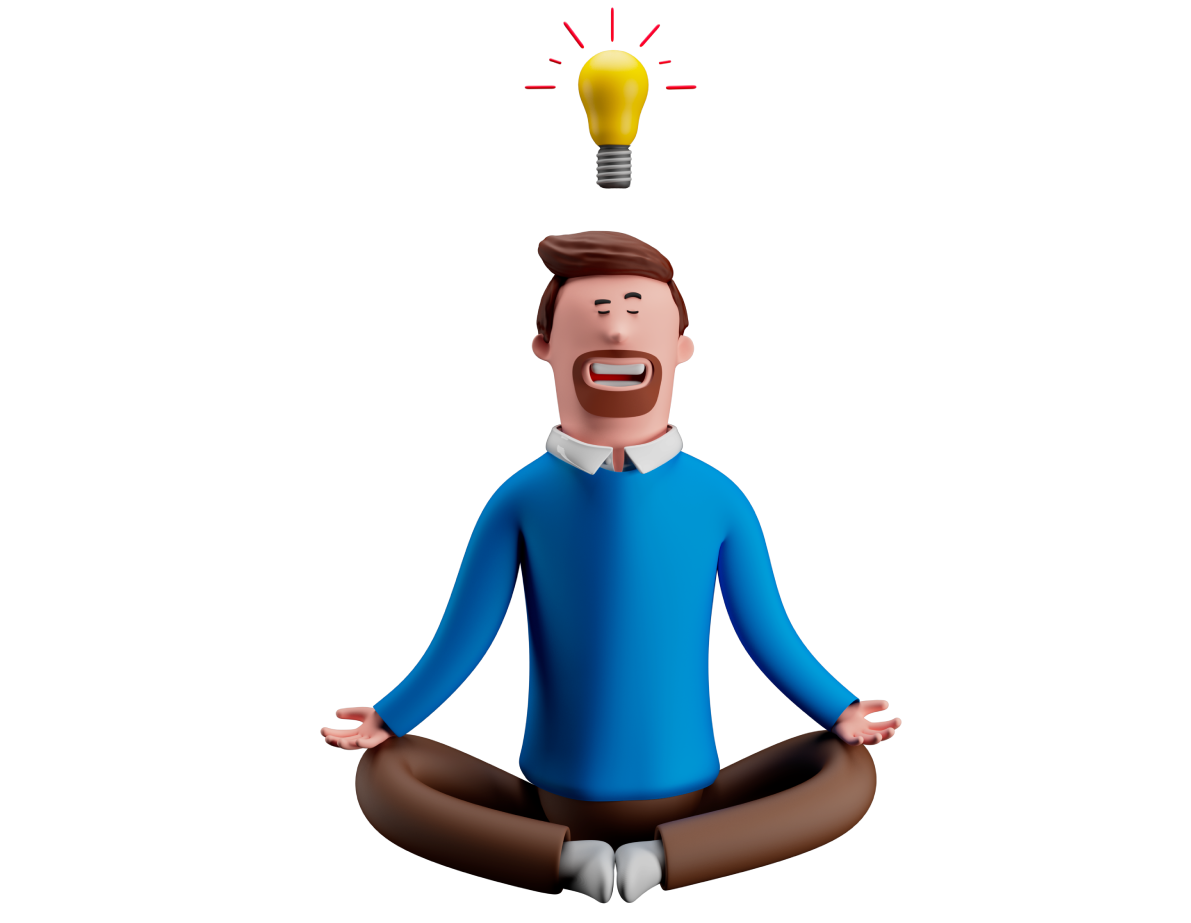 Services details
React-Native App Development
React Native is a game-changer in the world of mobile applications. What sets it apart is its unique ability to seamlessly bridge the gap between iOS and Android platforms. Unlike traditional native apps, React Native empowers developers to maintain a single codebase for both ecosystems, significantly reducing development time and effort.
One of its standout features is speed. React Native apps load faster, thanks to their ability to render components directly using native APIs. This ensures a smoother user experience with swift navigation and responsive interfaces.
Furthermore, React Native offers a plethora of advantages over traditional native apps. It brings cost-efficiency, as a single codebase means lower development and maintenance costs.
Moreover, it streamlines updates and maintenance, making it simpler to keep your app up-to-date and bug-free across platforms.
In a rapidly evolving digital landscape, React Native stands as a versatile and efficient solution, offering cross-platform compatibility without compromising on performance or user experience. It's the go-to choice for businesses aiming to deliver top-notch mobile apps quickly and cost-effectively.
What we offer?
Our React-Native App Development
process: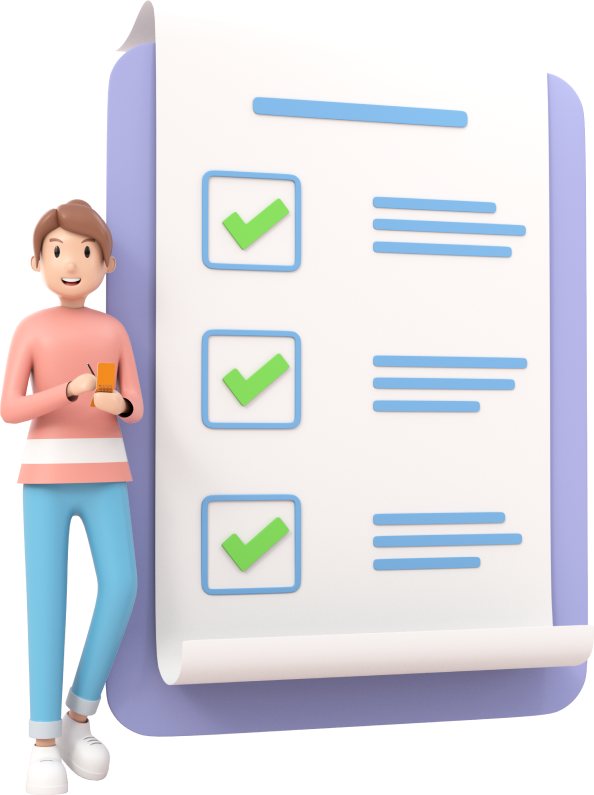 Process
At the very beginning we try to understand your business and brainstorming the kind of app that may help to add value to your business.

Deeply study the target audience the app will focus and setting up the goal of the app. In this stage we consider both user perspective and the company perspective to come up with an optimal solution.

Our team of highly experienced and talented developers will use the latest tactics to develop your Android app efficiently.

Once the application is ready, it should be deployed in app store for the users.

Android keeps on releasing new version, our experts will always be with you whenever a new version is released.
Process
Kind of React-Native App Development we develop:
At ARISU App Solutions, we specialize in Android application development that will help you to reach millions of Android smartphone users.
Game Apps

Internet Apps

Map Apps

e-Commerce android apps

Education android apps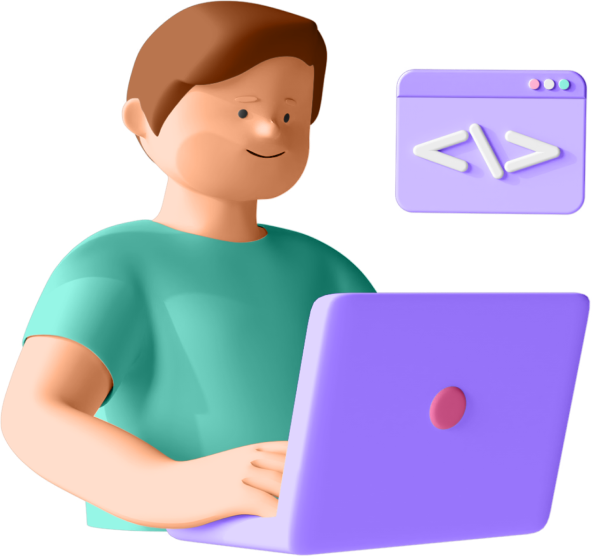 portfolio
Our App Development
Projects